About
Accord Information Systems, Inc. has been in business since 1992 and founded by Daniel Cronin.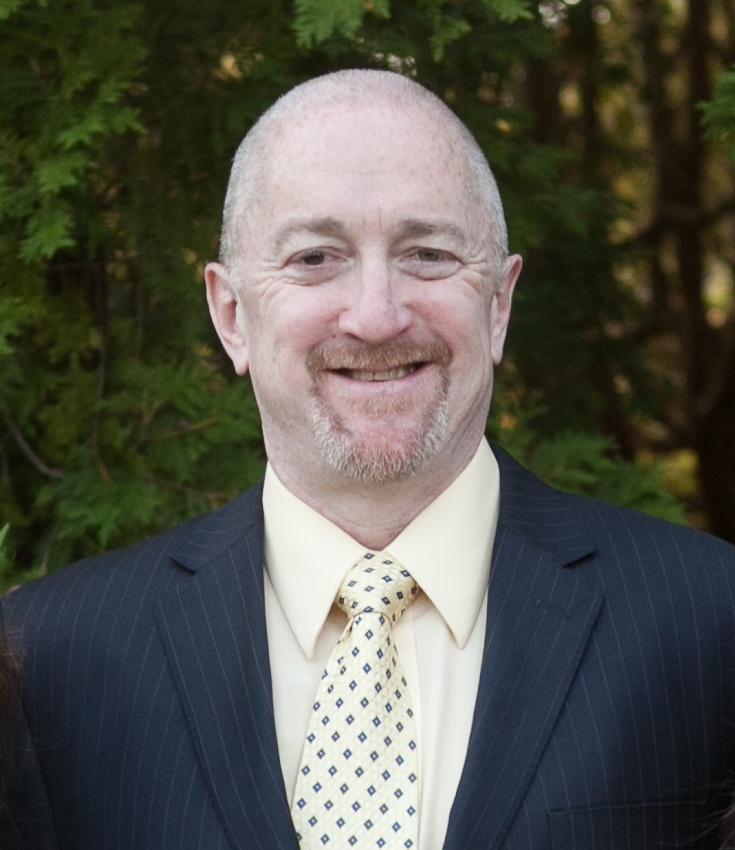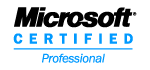 Dan has been in the computer and electronics industry since 1978. He has held positions ranging from hardware technician, field service engineer, programmer, systems analyst , network administrator and IT manager.
In 1986 Dan co-founded a bar code systems integration company and led the software development and technical team. In 1991 Dan sold that company and later started Accord's consulting business.
Dan has the following degrees and certifications:
Microsoft Certified Product Specialist
Novell Certified Netware Engineer
B.S., Management Information Systems (MIS)
A.A.S., Industrial Electronics